EFFECIVE OCT 22, 2021
DP Program: Free until Dec. 30th, 2021
then 5 cents per month per bushel
Must be priced by the end of the day on Oct. 28th, 2022.
DE reserves the right to suspend or end this DP program at any time. DE has Title of the corn upon dumping.



Dakota Ethanol is now offering
MyGrower App at no cost!
Please call 605-483-4259
or email mygrower@dakotaethanol.com for details.
We look forward to hearing from you!

CORN RECEIVING:
Tuesday, Oct. 26th 7:30 am-6:30 pm
Monday-Wednesday-Thursday &
Friday 7:30 am-4:30 pm
Phone System Changes:
Front Desk 605-483-2676
Paul Geraets Direct Line 605-483-4258
Jennie DeVaney Direct Line 605-483-4271
Have a Safe & Happy Harvest!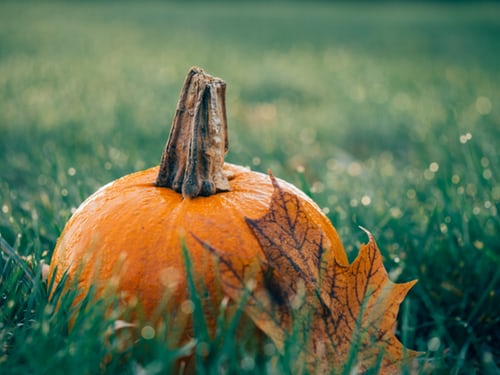 ***Accepting Corn Up To 19% Max Moisture, Limited Space***
Attention:
Dakota Ethanol is looking for willing participants to submit data on their farm operation as it relates to crop inputs, tillage practices,fertilizer, and yields. Click below for more information! Customer Participation Letter

Please Note:
We are now asking for the number of miles hauled from binsite to DE on all deliveries for compliance purposes.

FEED INVOICES:
GO PAPERLESS! CONTACT US TO HAVE YOUR FEED INVOICE EMAILED!

If you would like to receive Market Updates via Email or Text contact Jen at 605-483-4271.